Hoi An PASSION ScooTer Tours
Extremely Novel Experience !
MARBLE MOUNTAINS & BEACH DAY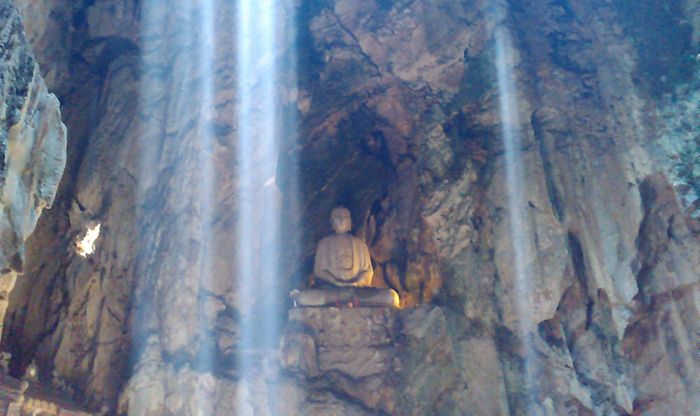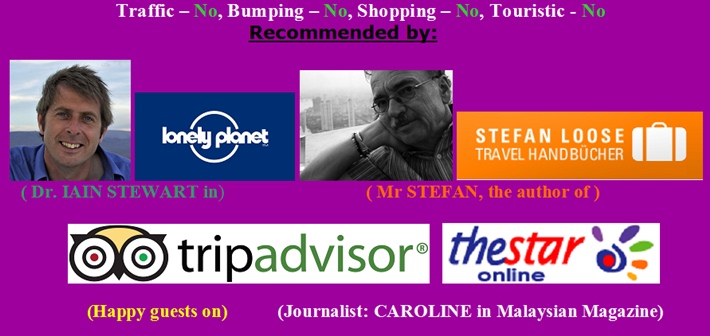 Marble Mountains, Cham Museum, My Khe Beach, Da Nang city, fishing village)
(Road: 60 kms, Time: 6 hours.)
Itinerary:
            Welcome to a day to discover the beauty in nearby city. It's Da Nang city where is famous with Marble Mountains ( magnificent views, wonderful marble statue gardens and impressive caves)
Let join the tour at 9 o'clock and follow us to enjoy your discovering day.
We follow the coast to go firstly to Marble Mountains. 30 minutes drives will lead you to the front path where we have to hike 176 steps up. The higher we go, the quieter we can hear. Sit down some stone bench if you want to take a look down. The cool air will attract you more when you reach closer to the top.



After 15 minutes, we get to the original "hotel" of the King in the 19th century: an old pagoda appears in front of you with holy smoke from pilgrims' insence sticks. We will follow the kings to enjoy the river views on the left with marble chair. Here you can see the fields, some parts of former river and other "mountains" that make "five universal mountains".


A walk down, to the main temple that was built in early 17th century will bring you to a holly world: Buddhism. You may finds some answers for you from very hard questions in that you may not find any where else in the world. Now is the time for caving. The magic light at the door will lead you down the steps to a huge open cave: "Magic Zero", another meaning word in Buddhism. Take a look up to the high wall and you will find many magic animal images: elephants, birds, gods, … from your imagination.



Some temples inside the cave with stories of mountain Goddess will bring the tourists holly atmosphere when the rock drum is beaten.
Up, out of the cave, a cold ice cream will bring a best relaxing moment.
It's time for the Heaven View. Walk up many steps, harder and harder and …. You will stand on rough rocks on the top and take a look around and it's a Wow: blue sea appears a bit far, just below you. It's worthy to hike here.



Down the Heaven view, we will walk to a 7 storey tower: "Xa Loi". The name mentions the success of monks who sacrificed their lives to people. The "Hell" cave will bring you the feeling how impressive the marble cave is. We will check how skillful the local sculptors' hands are when we are welcomed to one of some unbelievable gardens. Don't ignore the blue and green marble objects.



Leave the Marble Mountains behind for the My Khe beach. A beautiful beach with white find sand will bring you extremely relaxed bare foot walk.
Touch the water and breathe the fresh air before getting on back the bike.
Take a ride crossing the pretty Han river to visit the biggest collection of the Hindu influenced Champa sand stone statues. It's Cham Museum. Walk into the French built museum, you will see most of important Hindu Gods here: Siva, Visnu, Bhrama, .. and other famous images of Hinduism: bulls, elephants, birds, snakes,…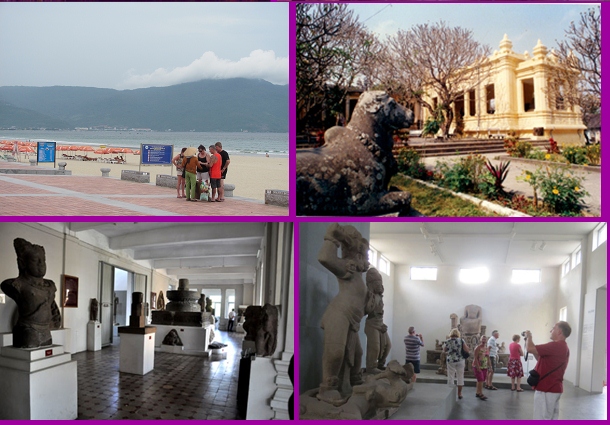 30 minutes is quite enough for you to stay in the magic world.
Drive through the central city part which used to be the U.S based offices in the past. Everything seems change a lot that a veteran found hard to see his former office. Time flies!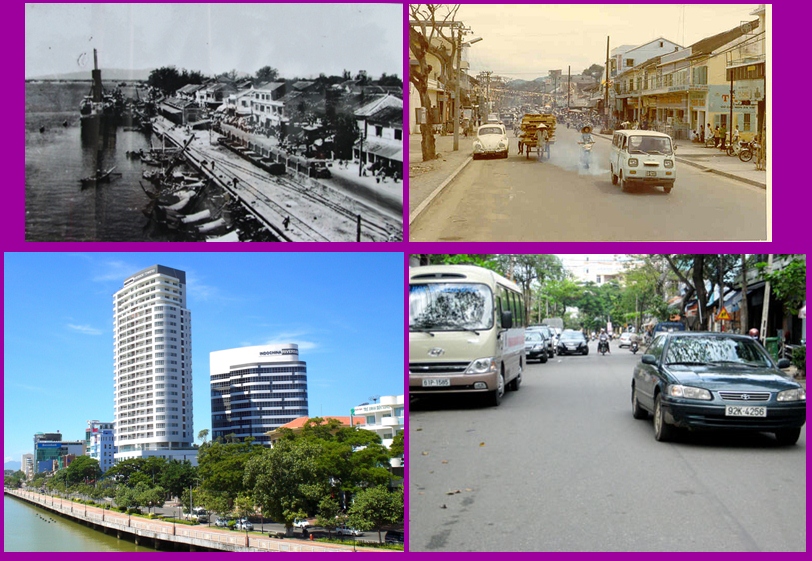 A stop at local fresh noodle café will be a good chance for you to eat great food with local people. The noise of talk, laugh, glass, chopsticks,… seems never end here.



Cross a bridge where you can see the most beautiful view of the city will lead you to a charming local fishing village that seems the modern life stays away. Many boats with colorful flags in the quiet area where you may hear only the sound from the sea waves is the last stop before getting in the people line on their way home to be back to Hoi An.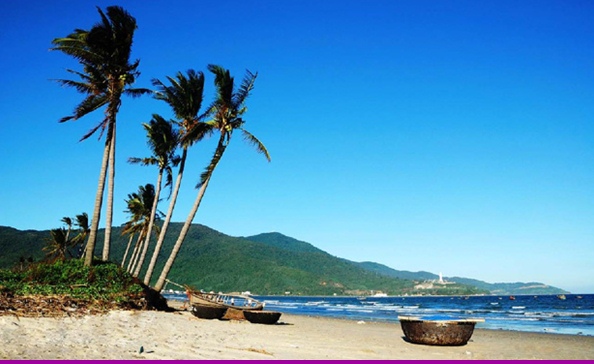 It is, again, one of most memorable days in your holiday.
Thank you for reading these Hoi An PASSION Automatic Scooter Tours and hope you will find them interesting!
Join us to enjoy !
*********
Price: 49 USD/ person/ day.
Children: under 5: free, from 6 to12: half price. Older than 12: full price.
Tour includes: new bike with fuel, pro helmet, English tour guide, friendly driver( if needed), all drinks, lunch with local food.
Not included: bike destruction or loss, personal expenses, other things not mentioned above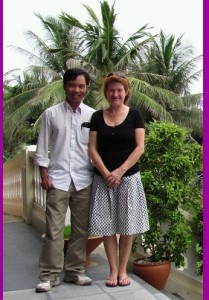 The author and a tourist in 2010.