HOI AN BEST CHOICE GUIDES – YOUR BEST FRIENDS ON TOUR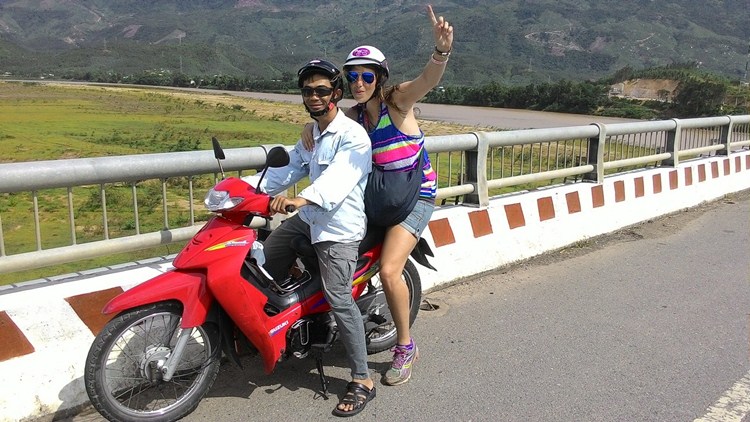 THUAT- " Real Scholar":
A Winner of " Who Wants To Be A Millionaire" Game Show in Viet Nam.
A Champion of National Weight Lifting. Now You know how trustful he is !!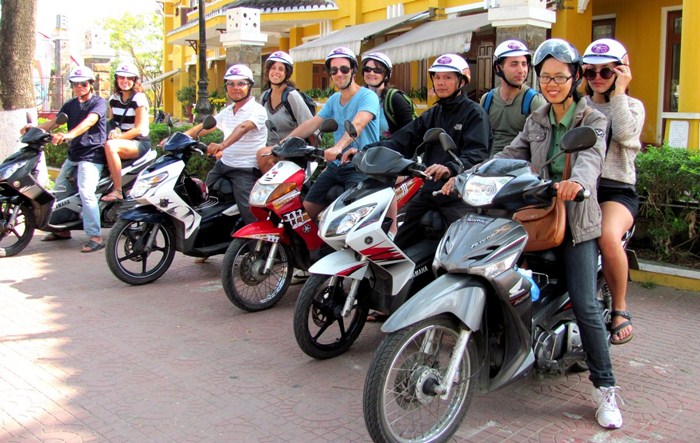 HIEN ( Right End, Front).
Passed Uni with flying colours, used to work for World's Leading Luxury Resort: Intercontinental Da Nang. Always honored, always trustful, always reliable, a "steel" flower.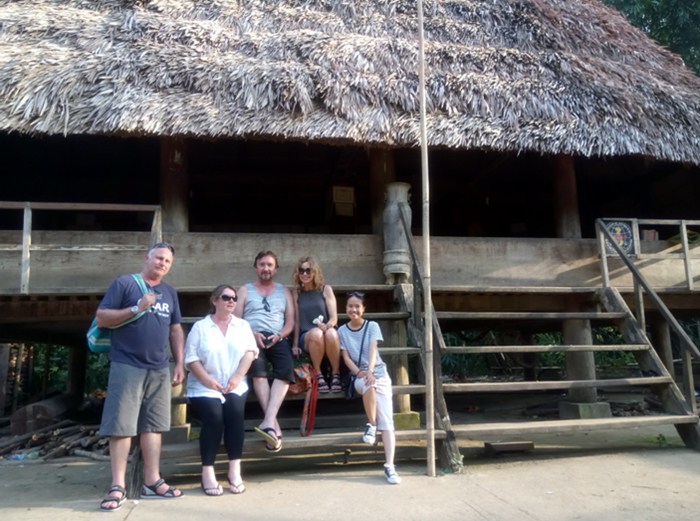 Little LIEN " little Lotus". Finished Uni with high marks. Passed all chanllenges in work. A real Competitor of all male drivers on any mountain passes.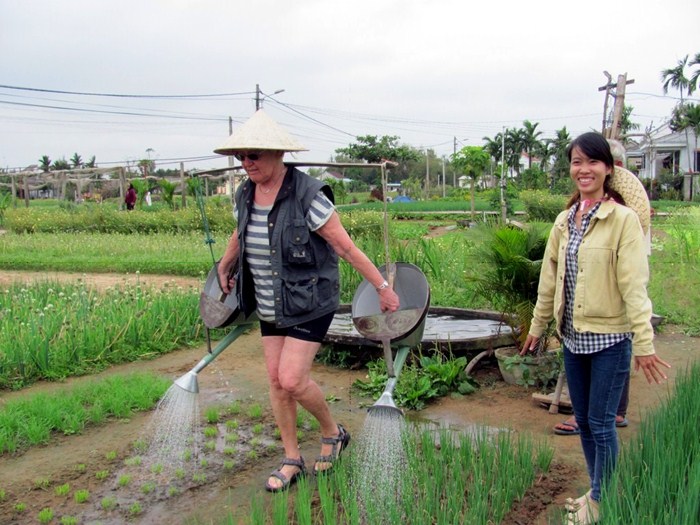 YEN- " Smiling Girl". Always gentle, Always Available, Pleased the hardest Guests.

LIEN " Big Lotus": Experienced in job, Always pleasant, Always Pleases All Demands of Tourists.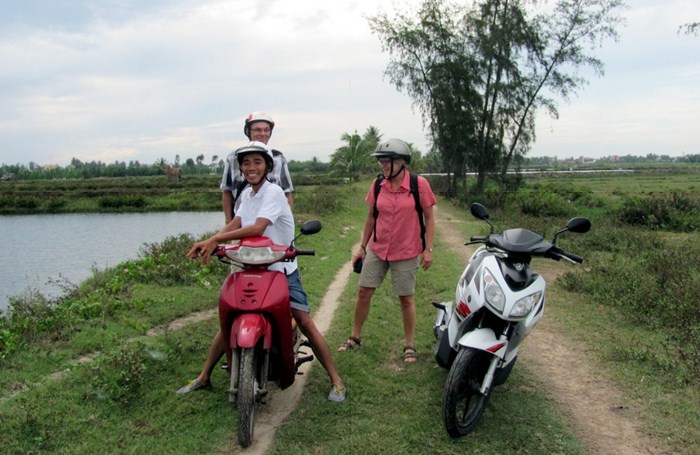 SINH ( Contractor): Multiple jobs in one man: Hotel manager, Restaurant manager, Tour guide,…Always Funny Man and Always Hard Working Man.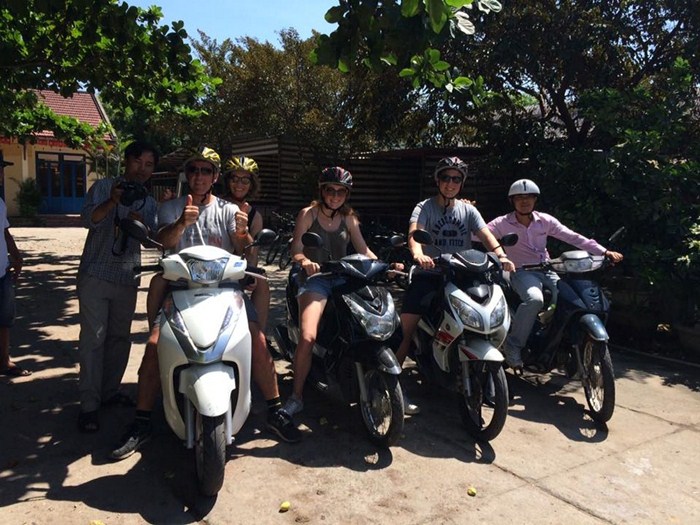 LAM ( Right End). Experienced and Knowledgable , A Soccer Star. A Suprise of Tourists.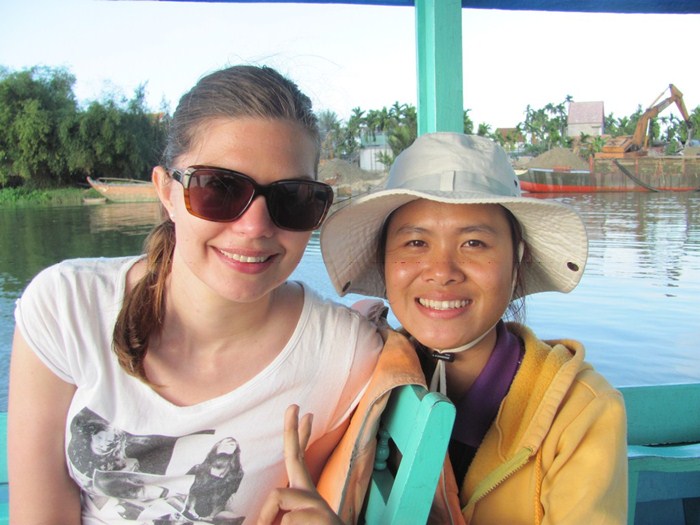 TUYET-" SNOWY" (On Holiday): A Twinkle Star Wherever She Comes. A Hiker on the Top of Fanxifan Peak and Will be a famous Writer for some Holywood Films one Day.